EGG:
EGG is an exciting comedy double act made up of Anna Leong Brophy and Emily Lloyd-Saini. After improvising together in award winning improv troupe 'BattleActs!' for over 5 years, they made the leap into sketch comedy together as EGG. Their first live show, 'EGG: Static' received positive reviews from both audience and critics at the Edinburgh Fringe Festival in 2016. Their official debut, Richard Pictures, produced by Berk's Nest and directed by Phoebe Bourke, enjoyed sold out shows at the Fringe in 2018, graced the cover of Fest magazine and subsequently transferred to the Soho Theatre. In 2019 they were returning guests on Channel 4's Harry Hill's Clubnite. Their BBC Radio 4 Comedy Special, Scrambled EGG, was recently Comedy of the Week. EGG also host the podcast Still Legit, where they gleefully examine the films and TV shows they grew up with and ask if they're still legit today.
EGG are also a writing team – Their first TV script was nominated for a BAFTA Rocliffe award in 2018. Since then they have written for BBC's 'Class Dismissed' and currently have a script in Development with Kudos.
You can check out EGG's online sketches in our 'Stuff We've Done' page
And lovely things people have said about EGG are Here, in our Press and reviews section.
Here's some general praise for the pair…
★★★★ "Anna Leong Brophy impresses…" (The Guardian)
★★★★★ "Stand out performance from Anna leong Brophy…" (What's On Stage)
★★★★ "Acted with total conviction by Anna Leong Brophy" (Guardian)
"Lloyd Saini delivers a masterly close-quarters performance, utterly convincing…" (Exeunt)
★★★★ "…her energy and charm absolutely won us over" (Broadway Baby)
"Lloyd Saini carries it brilliantly" (Leicester Mercury)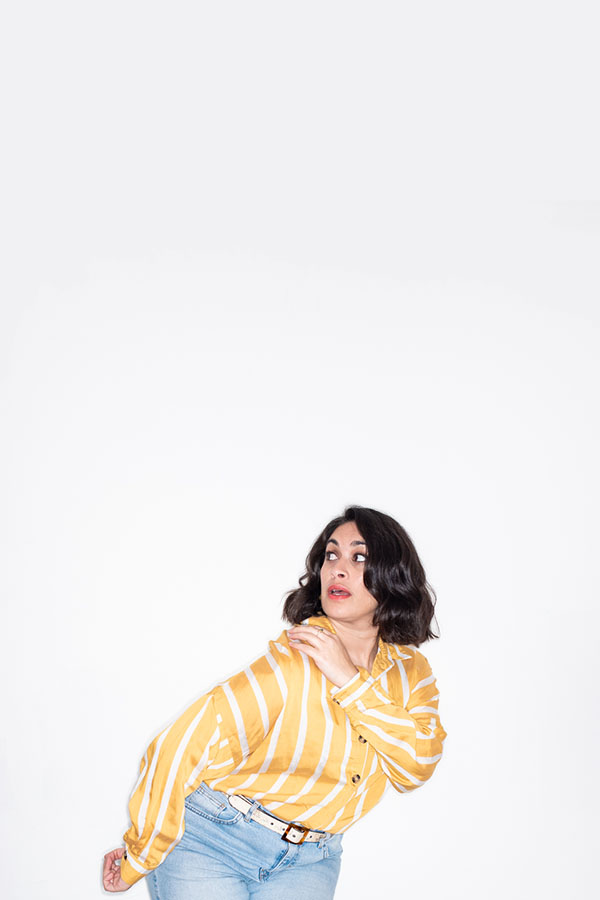 Emily Lloyd-Saini
An actor, stand-up comedian and improviser, Emily has recently starred in Sky's Code 404, BBC's Horrible Histories and Motherland and Channel 4's Catastrophe. As a writer she has also written for  (and will star in) Mawaan Rizwan's up-coming BBC sitcom, set to film later this year,  As a comedian Emily most recently appeared on BBC's Mock The Week and Comedy Central's Stand Up Central with Rob Delaney..
Emily's BBC Asian Network radio show 'The Mawaan and Emily Show' was nominated for both an ARIA and 'Best Show' in the Asian Media Awards.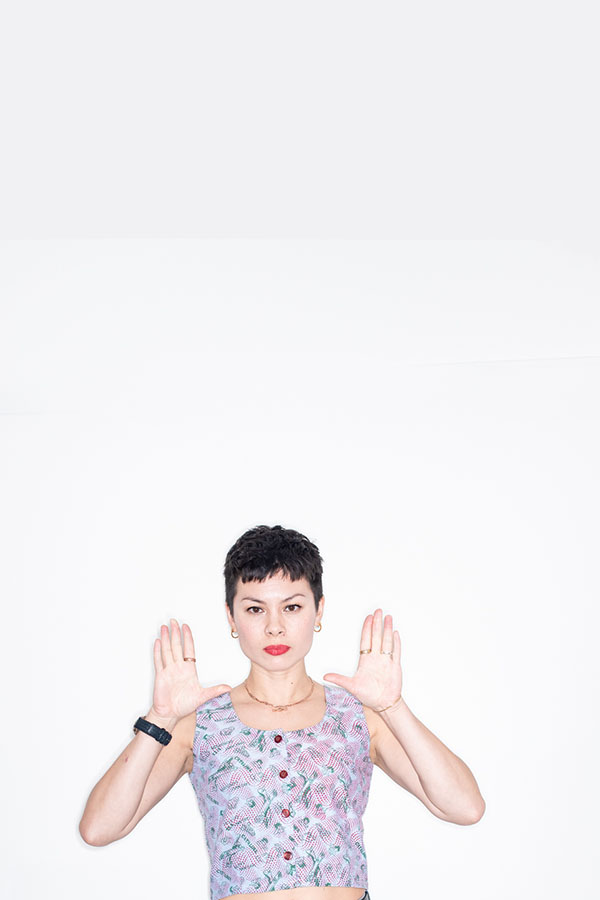 Anna Leong Brophy
Anna is an actor, writer and comedian, who has recently landed a big role in a Netflix returning series… which we can't name yet as it's not been officially announced! She recently appeared as Bryony in series 2 of Channel 4's Back and in Netflix's The Billion Dollar Code. Other television includes BBC 1's Last Tango in Halifax and The Girl Before and Traces and Ragdoll for Alibi. She was the voice of Jin in 2021's Shaun the Sheep Christmas Special: The Flight Before Christmas. Anna has also written for the upcoming Aardman Animation series Lloyd of the Flies for CITV.
Anna is a seasoned theatre performer having appeared at theatres around the country including Shakespeare's Globe, Chichester Festival Theatre, The Roundhouse and Soho Theatre.